January 8, 2016
Does your law firm's website design attract new clients?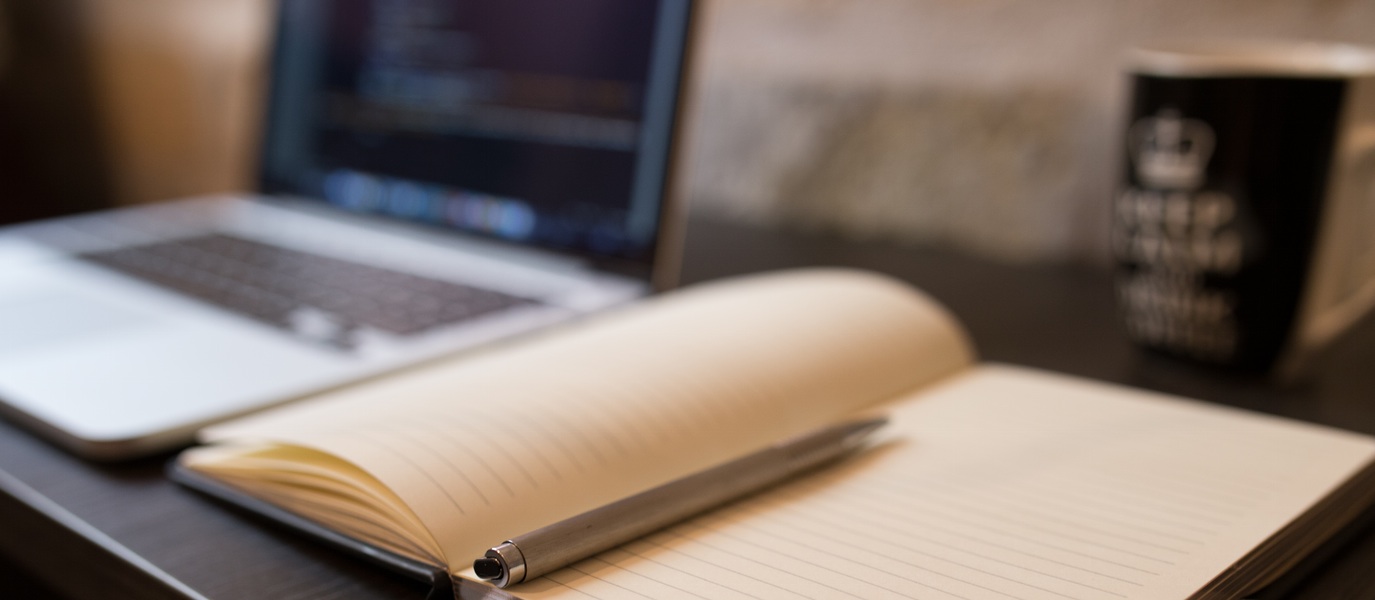 If you are not increasing your client roster from your law firm's web site, there are reasons. If you are  considering a new website for your law firm, getting the perfect site doesn't need to be like finding the holy grail.  The 8 pointers below will help your website visitors to take a specific action: call you, fill out a request form, send you an RFP and most importantly, hire your firm.
Your website should reflect the image and professionalism of your firm and your attorneys.  It should tell your potential clients that your practice is the place they can put their trust, grow their business, get great counsel, and enjoy the relationships they have with your attorneys. The space envelops you, giving you a subconscious experience.
I'm a firm believer in before and after examples, so before you these tips, it might be helpful to take a look at this before and proposed after:
BEFORE
AFTER (CLICK TO SEE FULL WEBSITE)
Create an experience: Match the look and feel of the website to your firm's environment, mission statement and expertise level. The moment a visitor lays eyes on your website, before a single word is read, an impression occurs in that visitor's mind. Each image will put the visitor in a different mood. Do you have great pictures or blurry ones?  Do those pictures make your lawyers seem approachable or intimidating? People want to hire human beings they can relate to. The right website is going to make your potential clients feel that your firm is a great place to do business.
Clear navigation:  Among the most common expectations are a navigation bar at the top of the site, a home button on the left side of that bar, a contact button on the right side of the bar, and a clickable logo inside the main banner which brings you back to the home page. Your practice areas should be easy to find as well as your attorney bios.
Inspire trust. People begin to feel this vague but hugely important feeling – trust – for your firm when you show them things that impress them or put their mind at ease. One way of earning trust is by having testimonials of clients that are a part of your firm, cases you have won and the stories of your attorneys.
Mobile/HTTPS:  Over 60% of all search is now attributed from mobile devices. A mobile friendly website also increases your visibility in Google. Google also just announced that https websites benefit in search by being more secure.
Appeal to the specific needs of your clients. People don't come to your website seeking out general things; they want specific things. Ensure that users can find exactly the practice area or attorney they are looking for.
Search: Everything is about search these days.  I almost make the navigation obsolete.  Having search on your homepage makes every page one click away.
Video: Create one great video introducing your company. Pictures speak 1000 words, video speaks a million.
Share your mission: What do you offer? For example: We are a New York City Law Firm devoted to providing our clients with the tools they need to succeed. We lead by our desire to respond quickly and always put our clients first. We work with individuals that create solutions, celebrate individuality and add value to each of our client engagements.
Lori Shecter is the Chief Cook and Bottle Washer at We Are Immediate – a boutique web design and development company based in NYC that designs and develops for anyone who needs the help! We Are Immediate offers 1 hour of discovery for all interested clients.