February 29, 2016
by Lori Shecter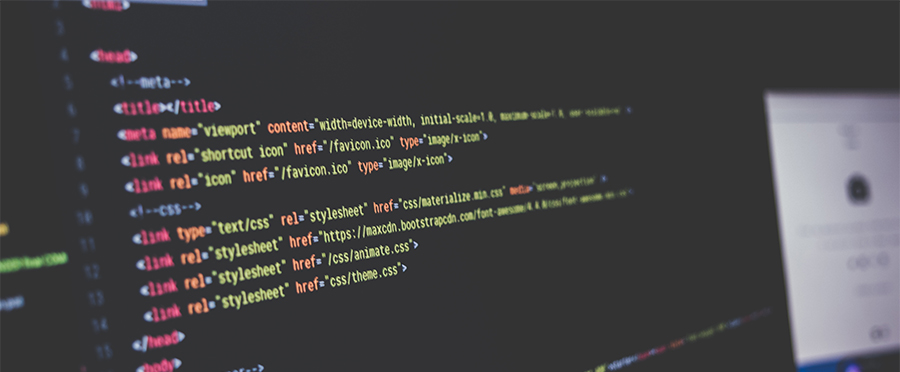 There are over 200 open source content management systems in the world (not including subscription based websites).  The We Are Immediate development team is expert at content management systems. Whether  WordPress, Drupal, Umbraco or a custom developed application, we are able to help our clients find the perfect solution based on their technical and design requirements.
We develop in three open source content management systems which include:  WordPress, Drupal and Umbraco.  For e-commerce, we use Magento, Woo-Commerce (an extension to WordPress) and Merchello (an extension to Umbraco).
But (and it's a very big but) how should a company make a decision about which content management system to use?  It's a little bit like religion or politics. If you speak to a Drupal developer, they will insist that Drupal be the CMS of choice.  The same is true with WordPress. I love Umbraco.  Um whaaaaat?  You probably never heard of Umbraco because it's much more widely used in Europe than the US.  Why do I choose it? Because has a way more intuitive admin panel than either Drupal or WordPress , doesn't have as many security issues needing software updates and most of the code is custom – once again limiting the amount of updates required.  But that's my opinion, a mere layman when it comes to content management systems and technology.
After speaking with not only my team but also researching what others have to say about content management systems, below are the findings I uncovered.. This short list (in rank order) are my findings:
Easy for Admin:  All three of these systems can be taught, it is just the level of time, energy and effort it takes to learn them.
Ease of use for developers :
Enterprise Solutions:
Tie: Drupal and Umbraco
E-commerce plugins:  – that means you can turn your based website into a seamless e-commerce website .   All three have great solutions:
WordPress- Woo-Commerce
Umbraco – Merchello and Teacommerce (not to be confused with the Tea Party)
Drupal – Drupal commerce
My personal opinion is if you need an e-commerce store, go with Magento or Nop commerce- they ONLY do e-commerce, but that is another article all together!
Security– i.e. which CMS has the least amount of vulnerability when it comes to hackers destroying your site?  However, hacking can and should be prevented at the server level.
Finding a developer: WordPress by far is the most widely used CMS around the world, with Drupal second, Umbraco a far third.  However that doesn't mean that you can't find great developers in all three CMS's.
Expense: This varies widely from developer to developer, which country you work with, whether or not you work with an independent contractor or a team.  We Are Immediate doesn't   differentiate our fees based on the content management system you use.  Our fees are based on design elements and functionality of your website.
Questions?  Call me personally.  I am happy to help! 212-929-9980