Walk Beyond
It's easy to walk better using one seamless kick-apps tool creating and maintaining patient medical records, e-commerce and iOS and Android App.
The Brief
Walk Beyond came to us with a complex business plan.  It was up to We Are Immediate to ensure we delivered a seamless experience for the Walk Beyond team, physicians and consumers that are looking for help for their aching feet.
What We Did
We wanted to keep things easy and affordable for our client so we utilized the open – source e-commerce tool, Magento and came up with a Whiz Bang web application that allows doctors to keep track of all orders, patient medical records, patient visits, and patient usage of their insert.  For the patient, we build an iOS and Android app tracker.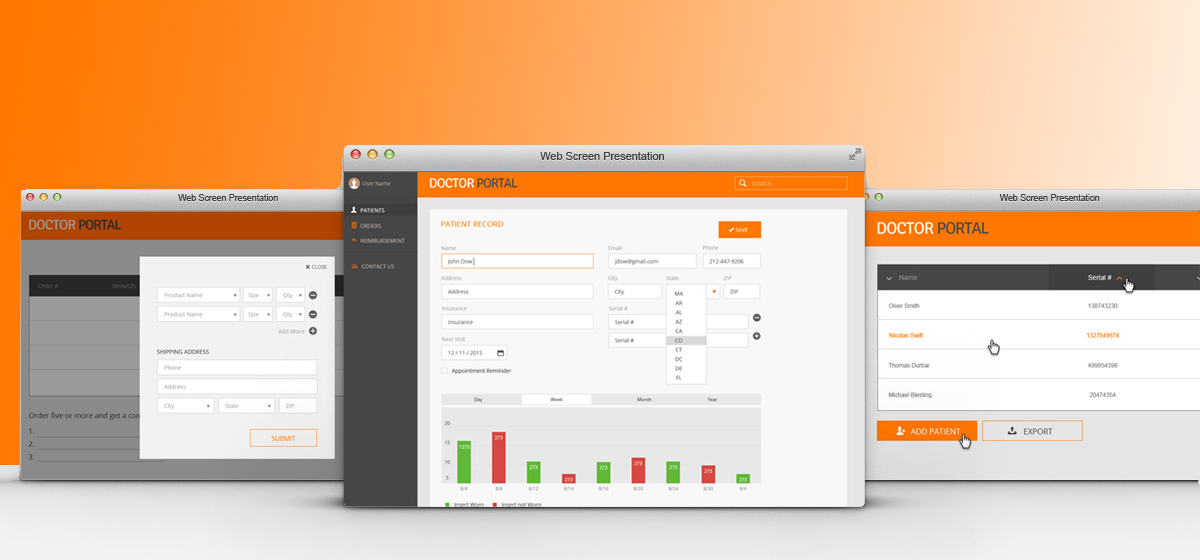 The Result
  Increase in insert sales.                                                    Increase in patient compliance.
NOTE:  We can not link to the live site due to HPPA requirements.