The 30 Top Non-Profit Website Designs
November 23, 2022
...for any size organization
The reason we chose these top 30 non-profit website designs is that they look fantastic, they encourage users to drill deeper into what the organization has to offer, and they have clear reasons to join, donate or otherwise become involved. The content was easy to find, search results were robust, and the user finds exactly what they need. These websites encourage all users to help the organization's mission to positively impact the world, as well as to encourage donations, and staff to join including volunteers and full-time employees. 
Top non-profit website design includes these elements
Easy for your clients to find the support they need
Easy to find transactional pages such as donations, event registration, memberships, etc.
Impact and mission – there should be no doubt about what you do and the impact you make. Success stories, statistics, case studies – all these content elements contribute to the success of that page.
Great search results – everyone wants to find what they are looking for in one click.  Does your website have that?
Easy to find program pages and details
News updates
Non-profit graphic design that pulls you in -you will see from our examples what we mean.
Most non-profit website designs must appeal to a variety of audiences. Your website should make it easy for everyone to find the information they need, no matter what category they fall into. We Are Immediate starts by creating detailed research and documentation to ensure your website communicates to every demographic you are trying to reach. Click here!
This guide is a non-exhaustive list of some of the top websites that we have found. Some are designed by We Are Immediate but others are what we believe are additional top website designs, that inspire our designers and our clients.
Our list of 30 top non-profit website designs so far…
And our list keeps growing! Every organization no matter what size, deserves to have a website that will guarantee the same results as a larger non-profit. As a smaller non-profit, you might not have the size budget as that of a multi-million dollar non-profit. However,  We Are Immediate specializes in providing non-profits of all sizes the website experience they need to ensure the success of their mission. We "borrow" ideas from best-in-class web design– from not only non-profit websites, but all web design in general. Because of our amazing team, we are able to provide all non-profits with a best-in-class website that has every quality of the large non-profit websites. Some of the websites below are designed by our staff. Other websites are those we've evaluated and believe to have a great user-friendly experience, a great visual design, and necessary functionality. As you review the list, take note of the design elements and the functionality that you think would suit your organization.
Please note that these are the opinions of We Are Immediate and there are many other great websites that are not included – we just don't have enough space to include them all! Also, there are many styles of design and each organization has its own taste and design ethos. We appreciate that! top 30 Non-Profit website designs
What we liked about these top 30 non-profit web designs
1. EWA | Education Writers Association
Robust search results
Excellent donation page
Easy to find webinars and events section
We understand their mission
2. CCLR | Center for Creative Land Recycling
Homepage video
Shortcuts to inner pages on the video
Amazing resource section
Blog posts for SEO
Donation page integrated with Donor Box
3. NYSTEC
Powerful homepage video
Success Stories
Easy to find programs and services
News Updates
Career pages
Integrated donation software
Homepage video
Program details link to the registration
Special page for sponsors
5. CCS Ohio | Courageous Community Services Ohio
Bright colors and engaging design
Amazing logo design to reflect the mission
Unique homepage animation
Nice use of video and image gallery
Clean and modern appeal
Unique and clear-cut homepage top hero
Interesting sorting function for blog posts and events
Nice signup form
Visitors can select who they are
Excellent membership description pages
Beautiful exhibition pages that have robust galleries
Beautiful hosting events page that shows imagery
Nice contact forms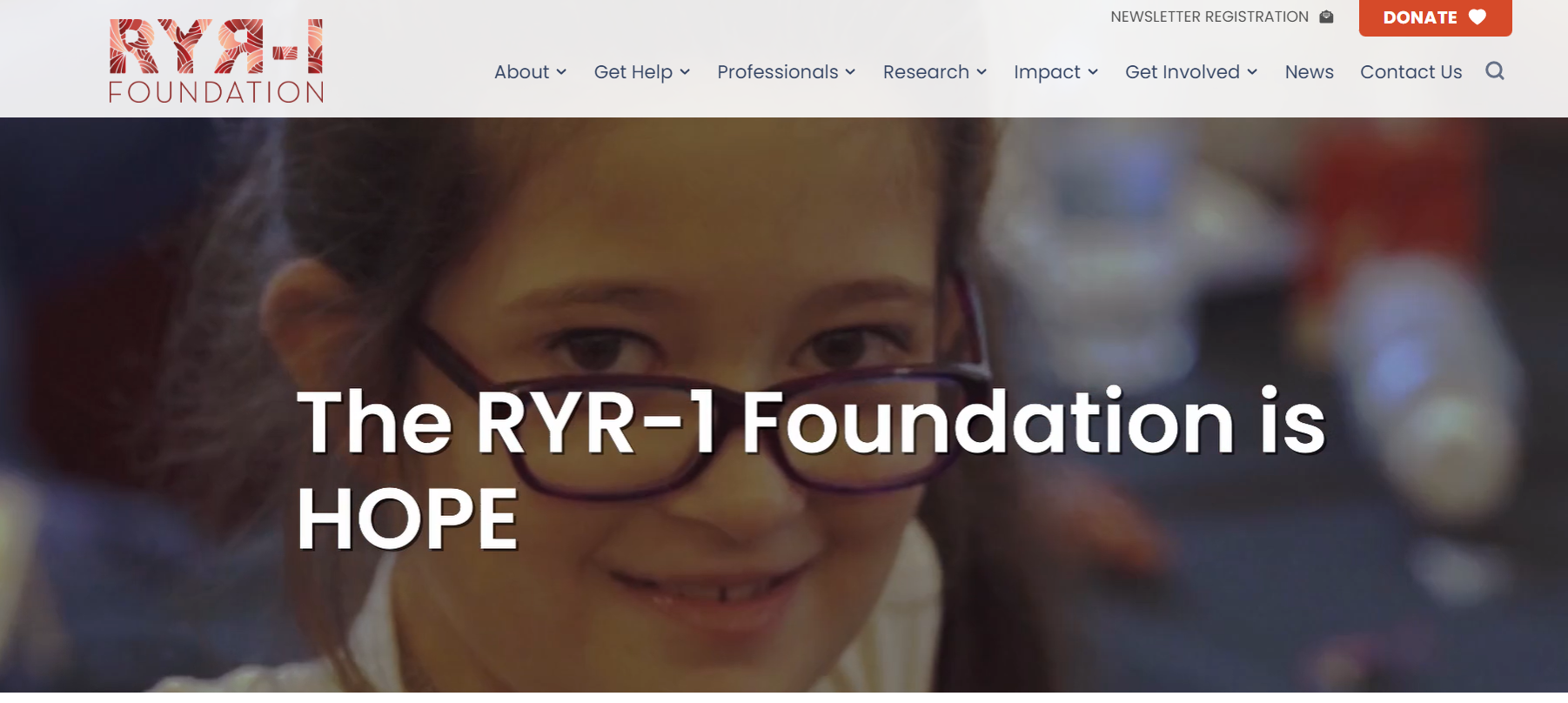 Compelling homepage video
Easy-to-use donation software
Robust Find a Doctor functionality
Great use of videos for webinars
9. SSSEVA | Senior Citizens of South Eastern Virginia
The robust mega menu makes it easy for users to find everything in one click
The smart search feature on the homepage
Easy to find all programs
Sweet donation page that tells donors what to donate for and how donation helps
Well-laid-out pages
Powerful registration page for events
Easy to find work articles
Descriptive animation that makes a point about family systems
11. Humble Design
The most powerful point of this website is video storytelling
Easy donation pages
Very well defined impact page
Pleasing colors and branding
12. Understood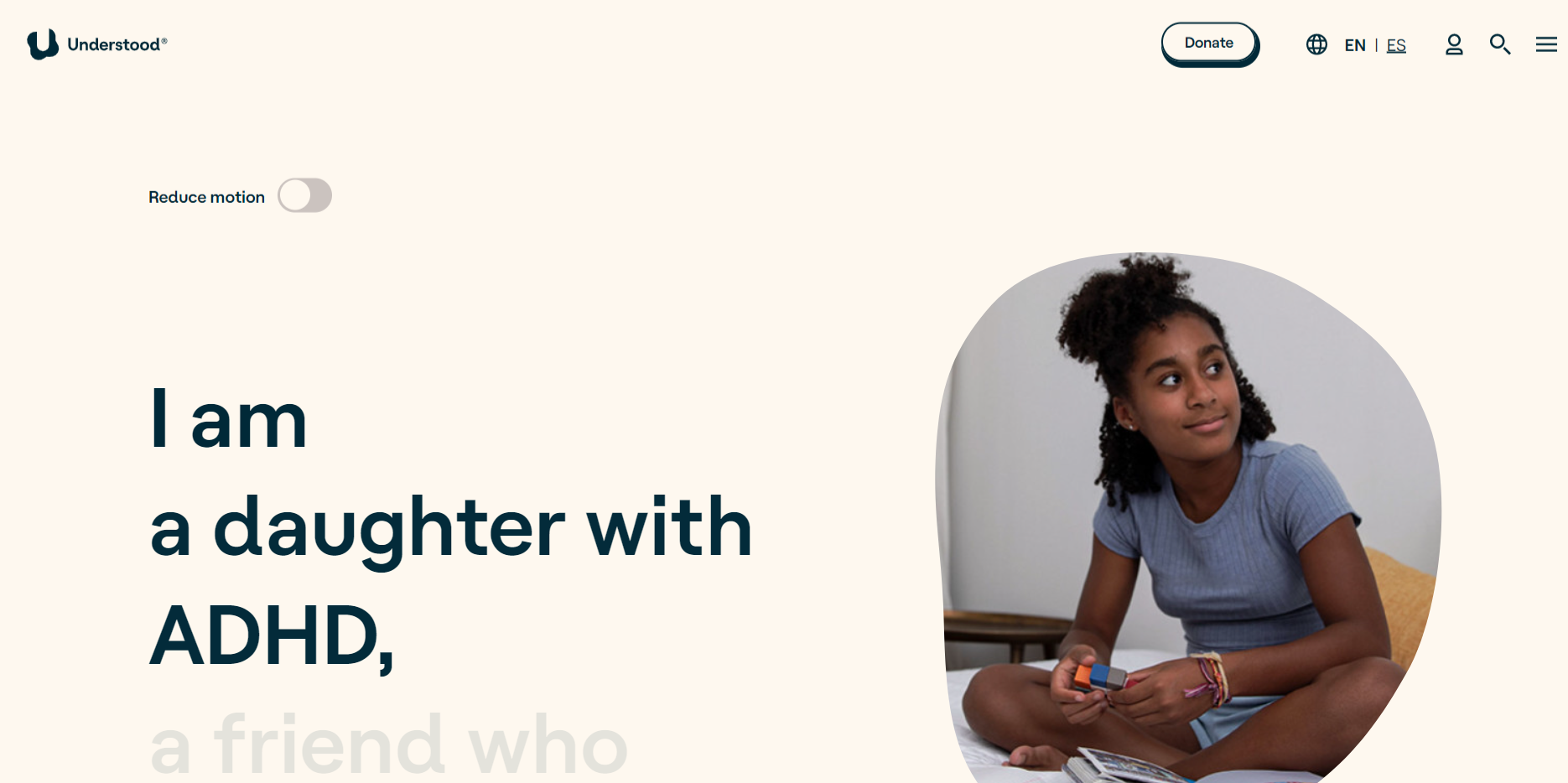 A unique smart guide way to finding content. Really talks to the user journey
Well-laid-out color schematic
Like the connecting articles that is good for SEO and for website users.
13. Rijks Museum
14. FDC Online | Flatbush Development Corporation
15. MCNY | Museum of the City of New York
16. MSI Chicago | Museum of Science and Industry Chicago
17. National Air and Space Museum | Smithsonian
20. MoMa
22. Sustaineda
23. Surfrider
24. Bronx Works
25. Youth Inc
26. Charity Water
27. ASPCA | American Society for the Prevention of Cruelty to Animals
29. Rescue
30. Environmental Defense Fund