E-Commerce WooCommerce
Lit-Lessons
We made teaching easy for educators
During the pandemic, we know that teachers worked their tails off to ensure students received a high-quality education. We helped Lit-lessons make this happen!
What We Did
The new Lit-Lessons provides seamless and responsive e-commerce, showcasing the brand story & contextually promoting products… all with strong SEO.
Woo-Commerce CMS
20 different templates
Unique search features
Mobile compliant
Back-end my account
Our Solution
Before and After
Before and After
Mobile Responsive
Style Guide
Perfect user flow, seamless checkout, makes all the difference in the world.
Educators easily find everything they need with our smart-search solution.
View live project
Sales Increase
"I started to cry when I saw the new website.  I am excited about the future of my business!!"
-Lauren, Owner, Lit-Lessons
View More Work
Cocciardi
Cocciardi
Event Management WordPress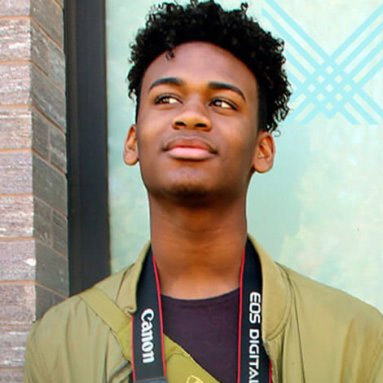 The McSilver Institute
The McSilver Institute
Non-Profit WordPress