Non-Profit WordPress
SSSEVA
Helping an 50-year-old non-profit have more impact
We Are Immediate supports all non-profits in every way that we can…especially those helping our most vulnerable population (senior citizens).  We updated SSSEVA's website to help senior citizens get the support they need.
What We Did
Proof that changing a website increases user engagement and donation.  We created over 19 page-types each with high levels of customization.  SSSEVA's increased donations are proof that redesign works.
Complete customized website design
WordPress  CMS
20 different templates
Unique search features
Integration with BlackBaud
ADA, Mobile, and SEO compliant.
Our Solution
Mobile Responsive
Before and After
Good design makes all the difference in the world.
The complete redesign enabled users to find exactly what they need in 1 click.
View live project
Traffic increase
"We are absolutely stunned by the magic designs of our new website. Website traffic and donations increased immediately!"
-Laura Wasileski, SSSEVA
View More Work
13 to Life
13 to Life
Non-Profit WordPress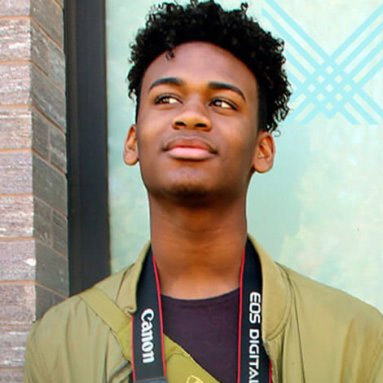 The McSilver Institute
The McSilver Institute
Non-Profit WordPress