January 21, 2021
What is WordPress Web Development?
Many people ask me what WordPress web development is, and why they should use WordPress versus Squarespace versus Wix, etc. The answer to that is not simple, because choosing WordPress as the base of your content management system is based on several factors.
About We Are Immediate
We Are Immediate a WordPress development company — but we have developed in other software types such as Squarespace and Wix. Asking a developer what software they like better is a little bit like asking someone what religion gets you closest to heaven. So first, I'm going to answer this question…
What is WordPress?
WordPress is a free technology (content management system) that allows you to have a website and manage content including imagery and text. Is it a framework and a website development tool. It offers your business or non-profit robust functionality like e-commerce, event registration, membership management, etc. The beauty of WordPress is that there are many ways to get a WordPress website, from do-it-yourself to installing a pre-built theme, to having a WordPress development team (like We Are Immediate) design and develop a completely customized solution.
You can create a WordPress website on your own by going to WordPress.com. Depending on your technical ability, it can be easy or complicated to use. WordPress has 1000's of number pre-developed that are created by WordPress development companies.  They are available for download, or installation via WordPress.com. They can look very professional and have advanced functionality. But depending on the theme you choose, it can be very complex to set up.
There is also custom WordPress development, which is what We Are Immediate specializes in. This is when a professionally trained person or company creates a completely customized website for you — from the complete look and feel to functionality, and finally to the content management portion of the website. We Are Immediate believes that creating easy to use admin panels is one of the most important parts of WordPress development along with:
Great mobile optimization
 SEO enabled and functioning
Functionality that suits your business needs.
Why WordPress web development?
We have developed in Drupal, Joomla, and WordPress. We selected WordPress as our specialty for many reasons including:
A great talent pool of WordPress developers to feed our expanding needs
Google and WordPress have a partnership Click Here to read the full article. Now, isn't that interesting? So whom do you think is going to benefit from SEO? Just sayin'.
We like the many different functionalities that we can develop in WordPress. For a shortlist,

Click Here

WordPress can be customized for any industry or any size company
Woo Commerce:  GIfted Unique
Non-Profit WordPress Web Development:  McSilver Institute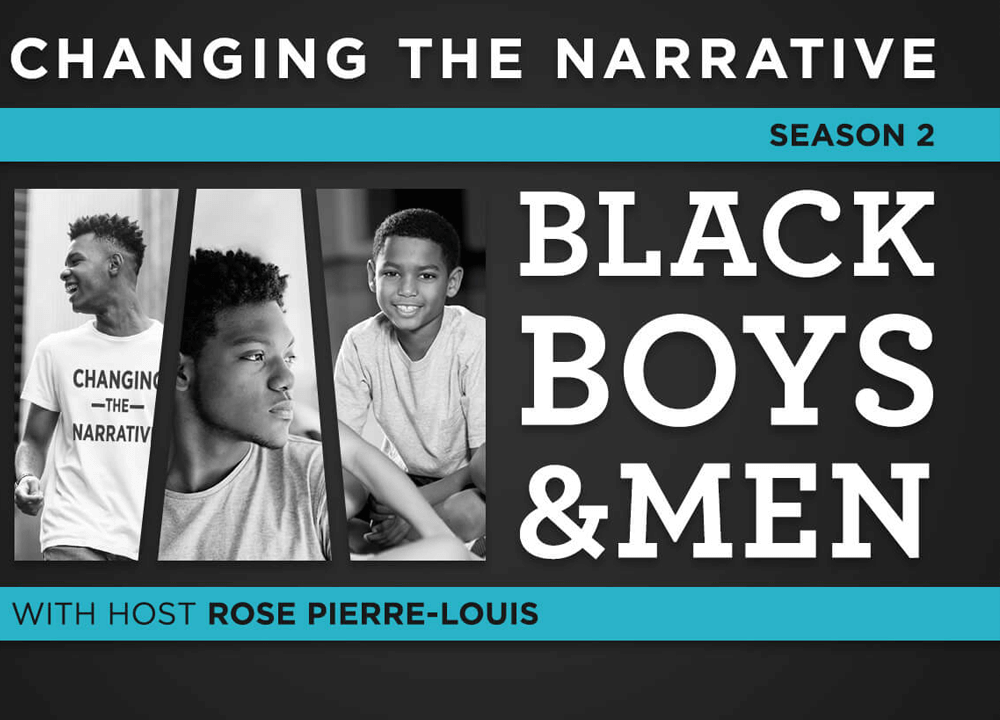 Event Registration WordPress:  Cocciardi
Other content management solutions
We Are Immediate is not only a WordPress web development company but a custom solution developer as well. Our custom web solutions are usually offered for businesses with very complex needs and business requirements. Two examples are:
Oasis Answers:  Event Registration Software, E-commerce, Content Management, Membership Management
Carvoy:  Carbuilder
WordPress and SEO
There are debates about whether Squarespace has the same SEO resources as WordPress but from what our SEO specialists tell us, WordPress is preferred by Google. If you want to know more details, read This Article written by the company that does SEO best. Or you can just trust us.
When you use We Are Immediate for your WordPress development company, you own your website and you have complete control over your code and where you want the website hosted. There are endless ways for you to update and upgrade your design and functionality, without spending a fortune. While you also have  Wix and Squarespace options, remember this is a subscription service and your code is owned by those two companies. Coding and functionality are under their complete control. If you stop paying the monthly fee, which can be in the $100's, you can lose your website.
That being said, if you are on a budget, just starting out, and have limited resources, we will say that Squarespace would be our recommended subscription service.
Please let us know how we can help you with your WordPress Web Development Needs! Contact Us